Welcome to
Roamwild
We're Roamwild - a family business that started over 30 years ago. Our founder, Lloyd Freedman, began with a simple idea, a piece of paper and a fax machine. He wanted to bring unique, exciting products from America to the UK. This was the start of Roamwild…
From Importing to
Creating
It was quite an adventure, learning about all these fantastic products and sharing them with you. But as we grew, we realised we could do better. We could create something special and not just import it. So, we took a leap and started designing and creating our very own products. Today, we're proud to say that every item carrying the Roamwild name is designed by us, with you in mind.
A Message From Lloyd
My journey began in the heart of London in the 60s. I grew up helping my dad and grandad at our family's bustling fruit market. That's where I learned the value of hard work and tenacity. But as much as I loved the market, I knew I wanted to do something different. I realised I wanted to create my own business, just like the generations before me.
When I started Roamwild, I wanted to create something that would make a difference. Every product we design has a single goal in mind – to make your life easier. If I come across a challenge in my day-to-day life, I see it as an opportunity to create something better. Whether I'm working in the garden or fixing something around the house, I'm always on the lookout for ways to improve the products we use.

A Glimpse Into The Past
This is Lloyd's father (middle) and grandfather (right) at the family fruit market. Their hard work and dedication are where it all started.
Making Life
Easier
Our mission? To make products that work better and make your life easier. We think of new designs and ideas that are more than just functional - they're also unique and innovative. And we have a simple rule: if we wouldn't use it ourselves, we won't sell it.
Welcome to the Roamwild Family
We started as a family business, and today we're a family of satisfied customers across the globe. We're here for you, supporting you, and making your everyday simpler and more efficient. Thanks for being a part of our journey. We're excited for what's to come and we're glad you're with us.
Bird Feeding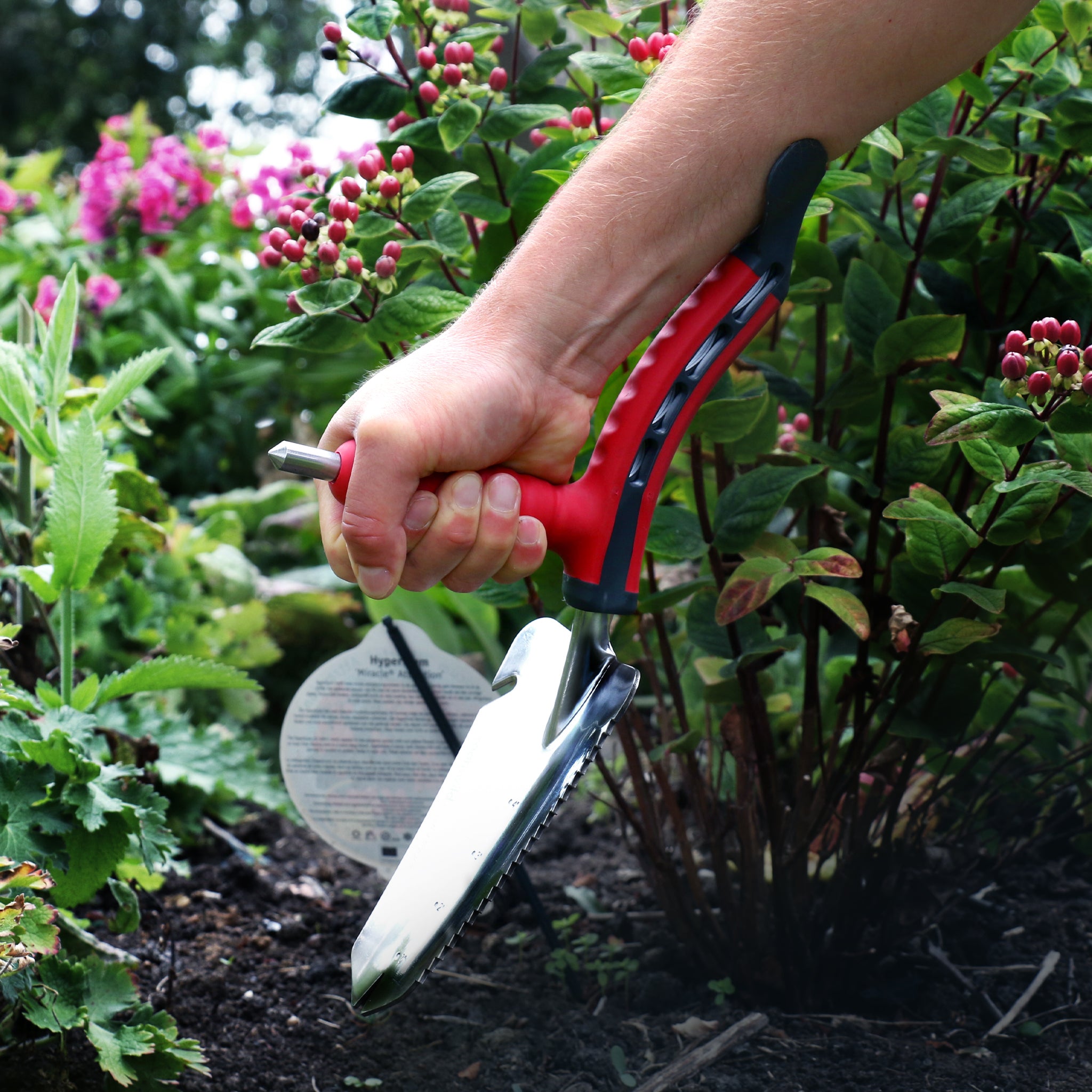 Gardening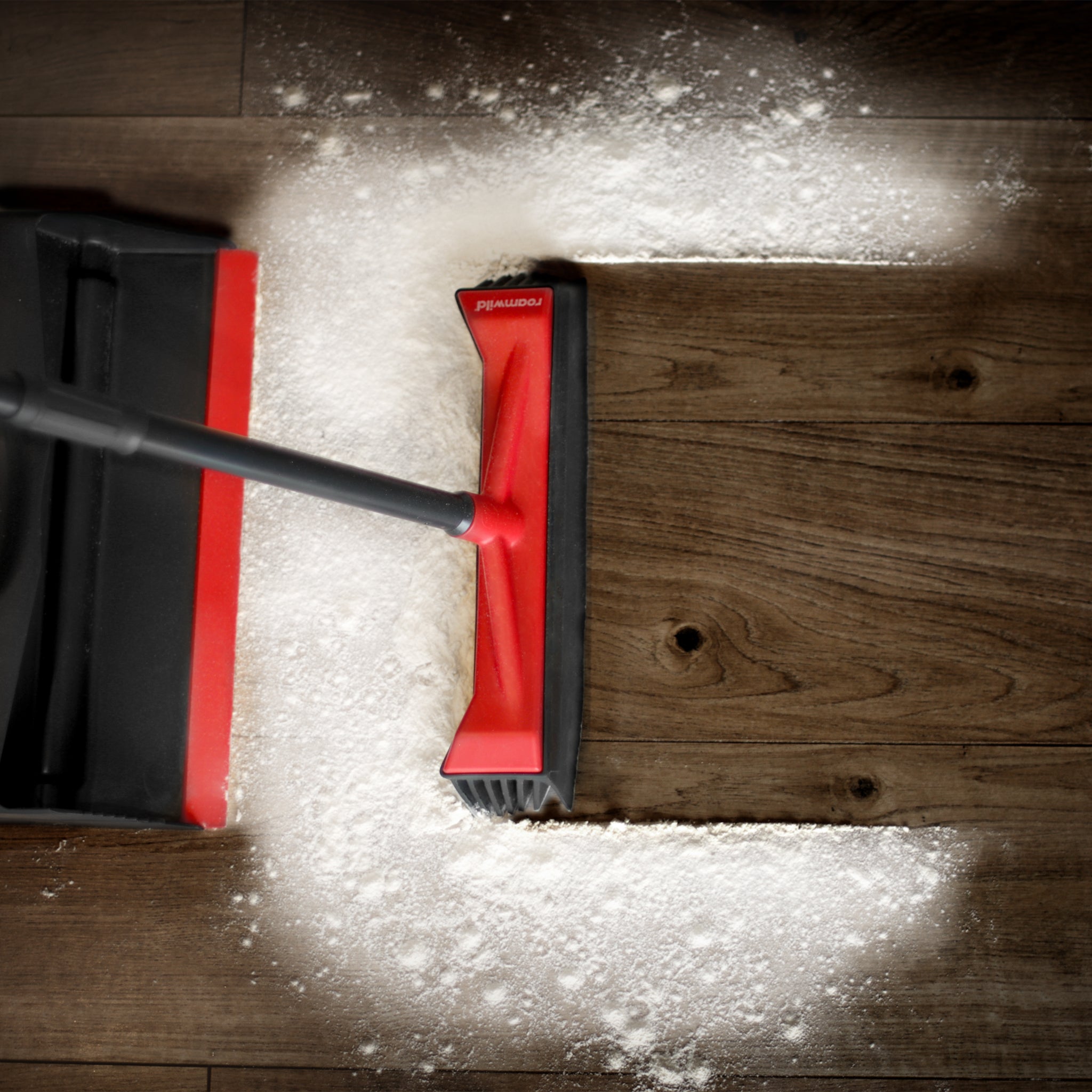 Cleaning
On The Go